Latest posts by Josh Tolentino
(see all)
High fashion is meeting high fantasy courtesy of luxury brand ARK/8 and its latest venture, the Elden Ring Lands Between Collection.
ARK/8 is producing a new line of pricey clothing inspired by the mega-hit RPG developed by From Software. With the game's 2nd anniversary coming (and an expansion in development), attention is once again being paid to the game, which first launched in February 2022.
The ARK/8 Elden Ring Lands Between Collection is a limited series of Elden Ring-themed luxury streetwear items designed by ARK/8.
There are eight items in total, with prices ranging from the somewhat affordable $122 USD to the eye-popping $1700 range. Each is inspired by Elden Ring, though no particular piece directly replicates a costume or armor piece from the game itself.
The full selection is visible on the Elden Ring Lands Between Collection's official website.
What's in the Elden Ring Fashion Collection?
The simplest item in the collection is a Boss Door Shirt, which features the telltale boss door separating the open world from a boss encounter emblazoned on the back.
It costs about $122 USD. A satin buttoned shirt features the image of Queen Marika in her iconic pose.
The most visually unique items in the collection are outerwear pieces. The Tarnished Destroyed Hoodie and Sweater feature the word "Tarnished" printed in Elden Ring's font face, but also have notable distressing that alters their silhouette when viewed from the front.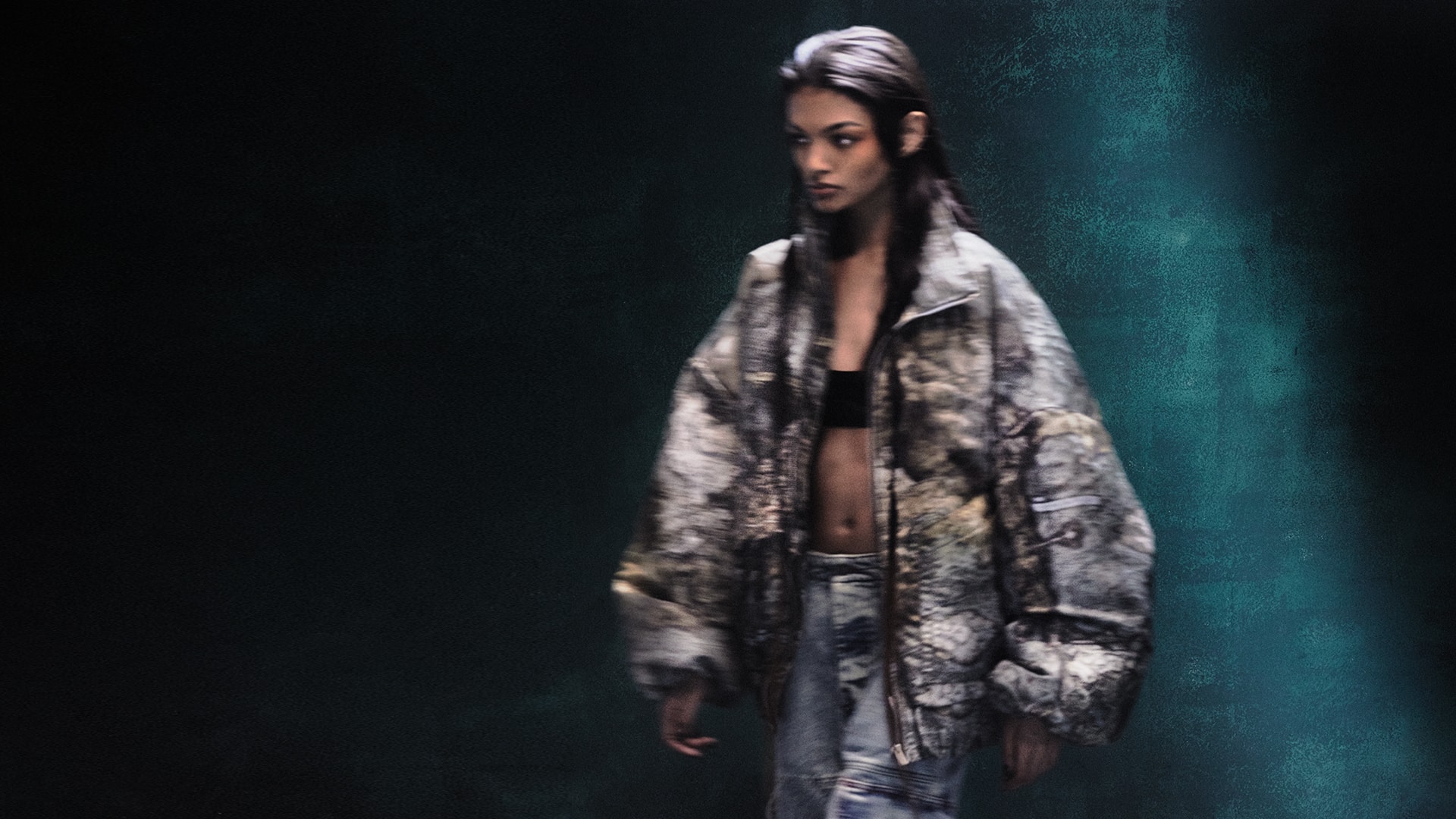 A printed bomber jacket shows off an illustrated map of the Lands Between on its entire surface, while an oversized sweater shows the pattern of the Boss Mist.
The marquee piece of the Elden Ring Lands Between Collection, however, is a full faux fur coat. The coat appears in brown and has an Elden Ring rune design embossed on a patch at the center of the back.
The fur coat's inner lining features the map illustration of the Lands Between. Less appealing is its price: Approximately $1,698 USD.
ARK/8 Creative Direct Dimitri van Eetvelde mentioned that he himself is a fan of Elden Ring and From Software's games during an interview with NME.
He praised the sense of "mystery" in Elden Ring's Lands Between setting, and said that ARK/8 strove to "go beyond" simpler designs, and to appeal to people who might not know what Elden Ring even is in addition to fans.
The Elden Ring Lands Between Collection is available for pre-order at ARK/8's website. Elden Ring itself is available on PC, PS4, PS5, Xbox One, and Xbox Series X|S.
Further Reading
Want more Elden Ring news or guides, reviews, and features about RPGs in general? Keep turned to RPG Informer!
Blasphemous Blade Elden Ring Guide: How to Unlock This Stunning Greatsword
Elden Ring Armor Sets Guide: How They Work and the Best Ones to Hunt Down